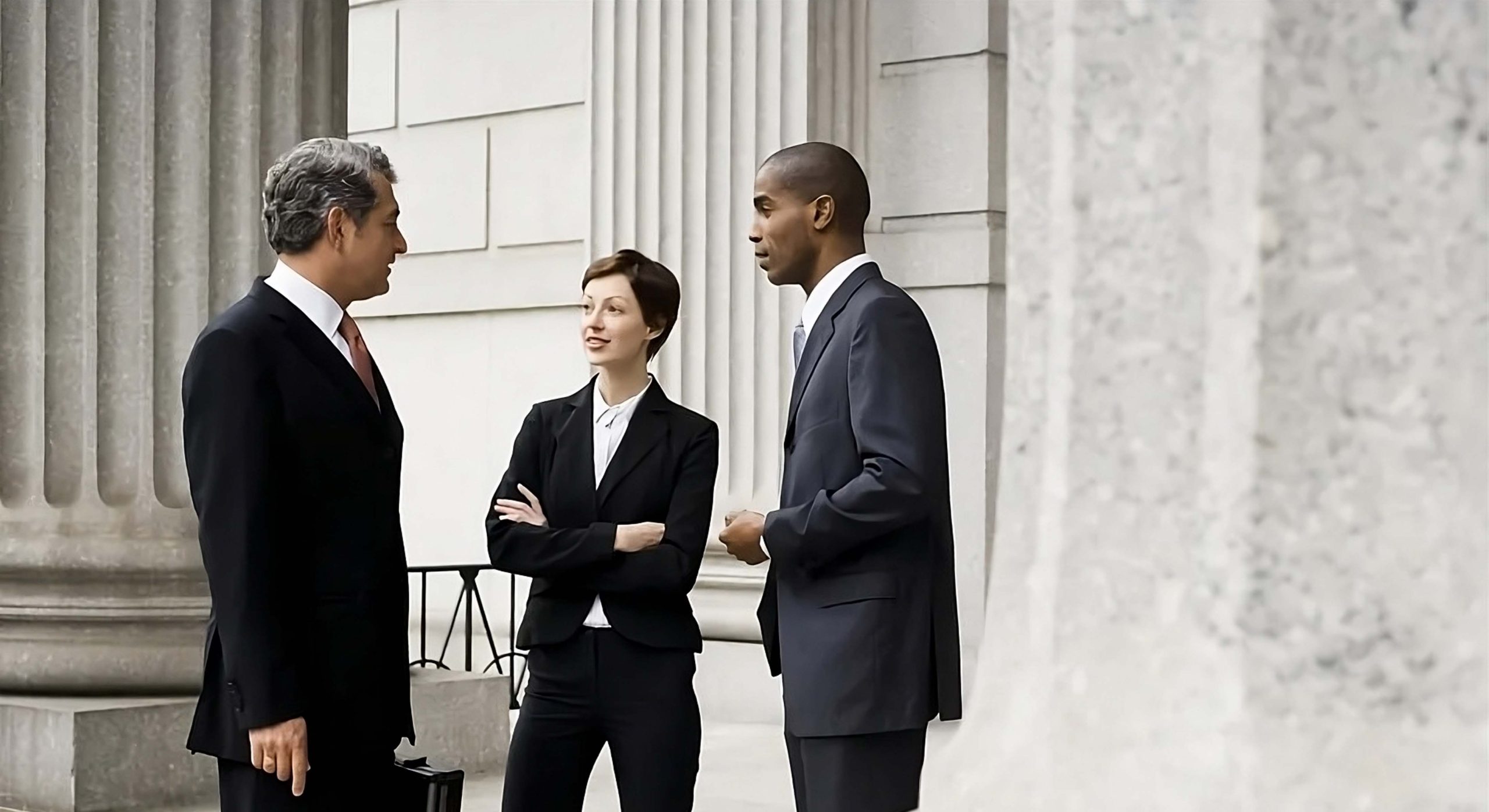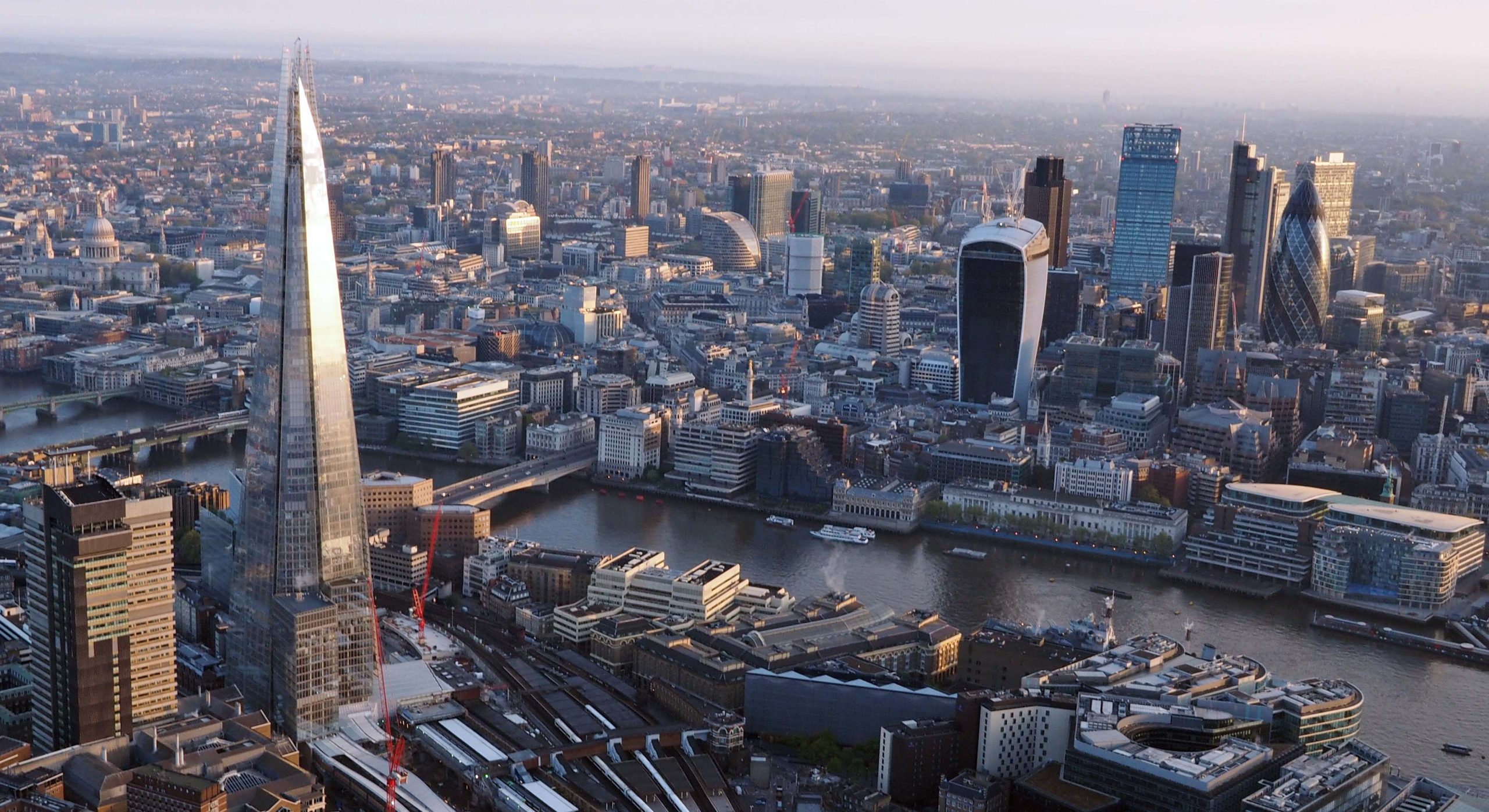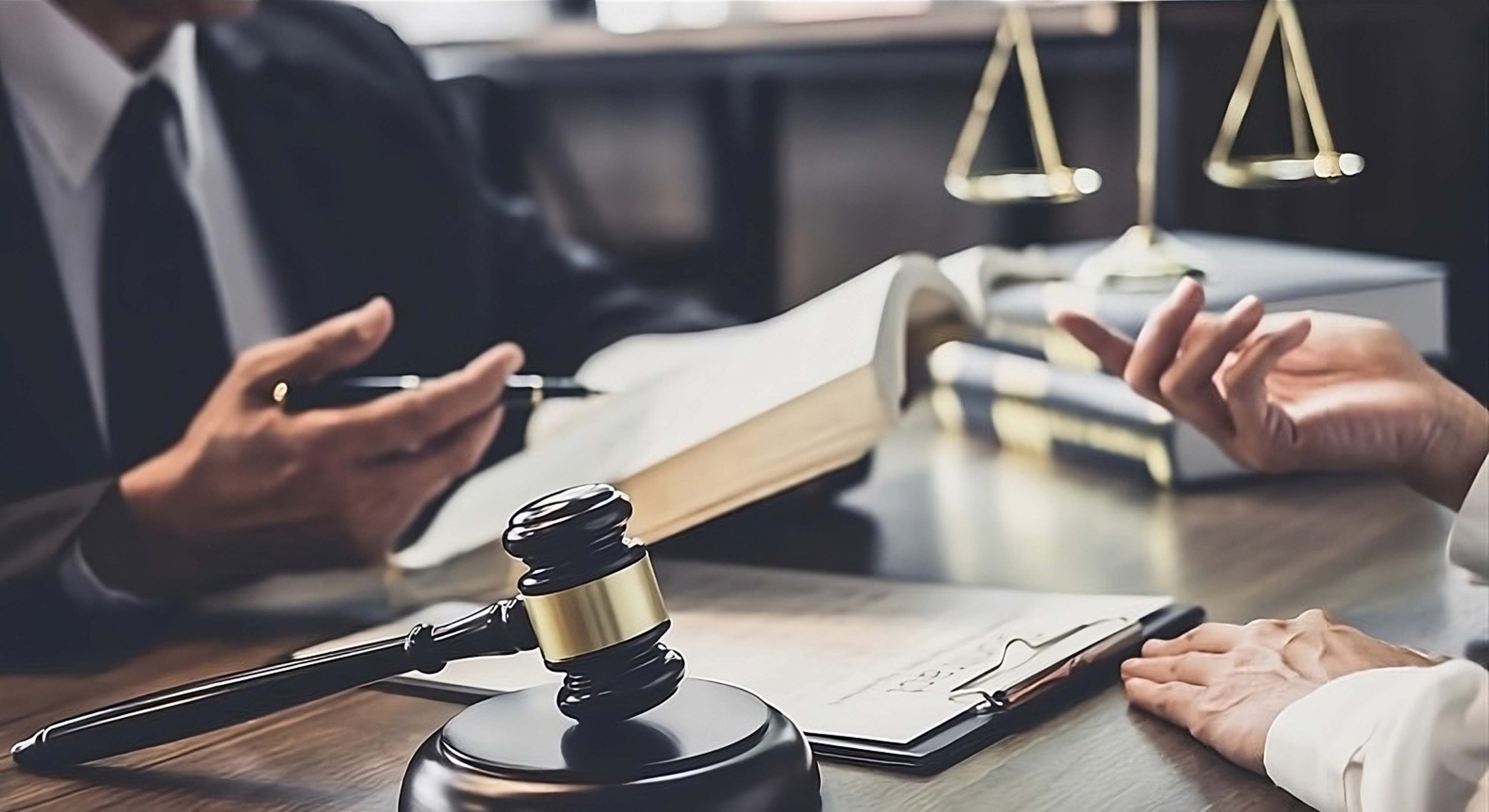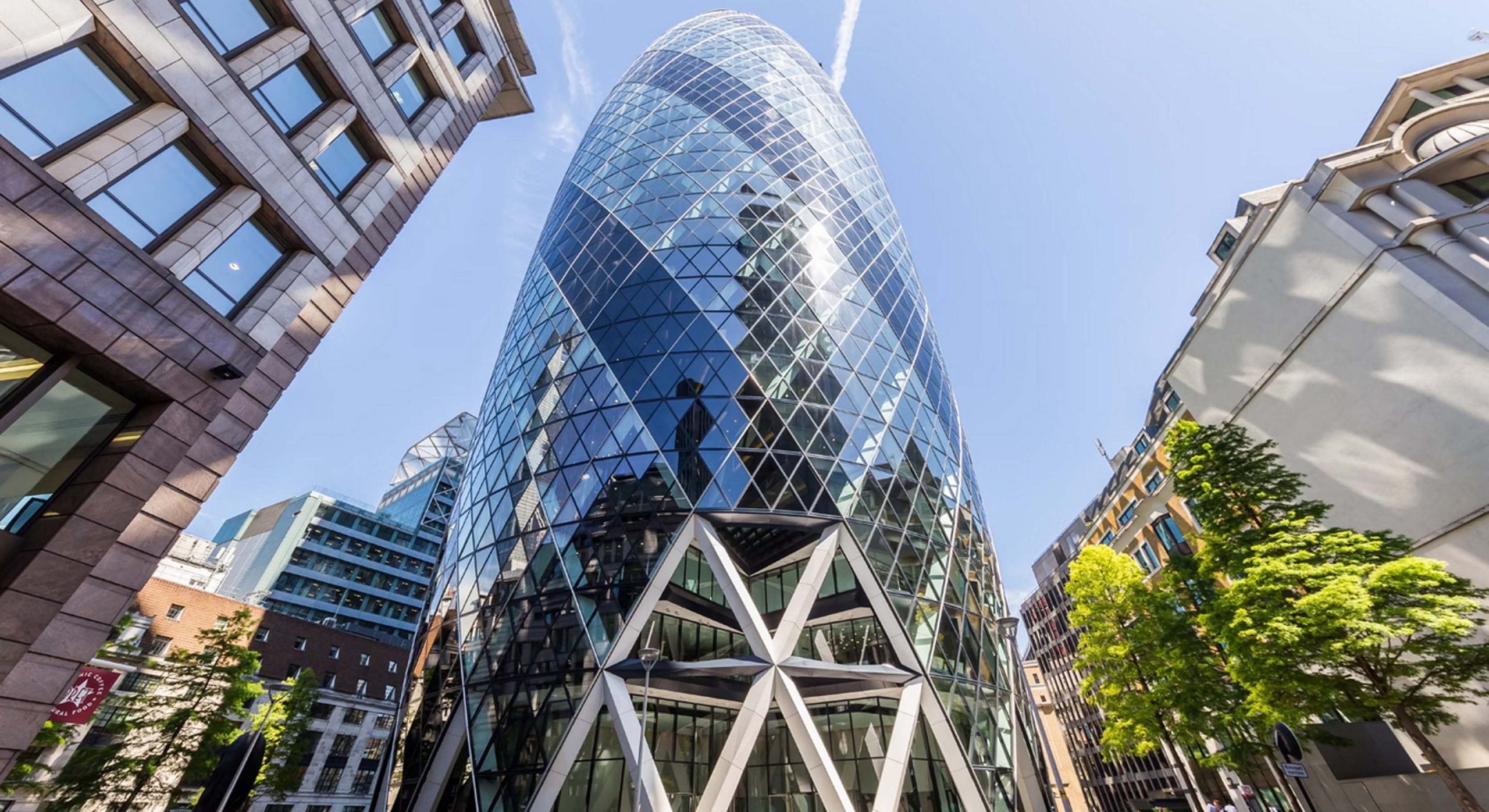 The best interest of our client comes first.
EcoM Solicitors provides professional, excellent, innovative and quality legal services to both private and corporate clients at a competitive price. The best interest of our client comes first in everything we do. Our area of expertise includes Family Law, Immigration & Asylum, Employment Law, Civil litigation, Landlord & Tenant, Dispute Resolution, and Family Mediation services.
At EcoM solicitors we are committed to delivering the highest standards of service across our operations. using our wealth of experience to help our clients pursue the right opportunities means they benefit from long and lasting relationships.
We are aware that client's want a firm they can trust, one that stands out in its commitment to client and we have been awarded with the Law Society's prestigious Lexcel Practice Management Standard, demonstrating our dedication to the highest standard of client care and case management as such, we are committed to providing a service as a team, with a common focus on innovation, efficiency and agility with our clients at the heart of all we do.